Disclosure: Sportshubnet is supported by its audience. When you purchase through links on our site, we may earn an affiliate commission. Learn More.
In this post, we will check out the top 10 best sports shoes brands in the world.
Sports shoes are an essential item for athletes and fitness enthusiasts. They not only provide comfort and support but also protect the feet from injury and help improve performance.
With so many brands in the market, it can be challenging to choose the right one. In this article, we will take a look at the top 10 best sports shoe brands in the world, based on factors such as quality, durability, design, and popularity among athletes and consumers.
From global giants to up-and-coming brands, these are the companies that are leading the way in the world of sports footwear.
So now without further delay, let's go ahead and check out the top 10 best sports shoes brands in the world.
Top 10 Best Sports Shoes Brands In The World
10 Under Armour
Under Armour are an American sports equipment company that delivers casual, sporty apparel and footwear since 1996.
The company's global headquarters are located in Baltimore, Maryland, with supplementary offices located in Amsterdam, Austin, Guangzhou, Hong Kong, Houston, Jakarta, London, Mexico City, and a lot more.
Under Armour's sports shoe collection encourages you with routine solutions. They are one of the trending and advanced companies when it comes to manufacturing sports shoe brands.
Grab Under Armour new arrivals with free delivery over £50 & free returns.
9 New Balance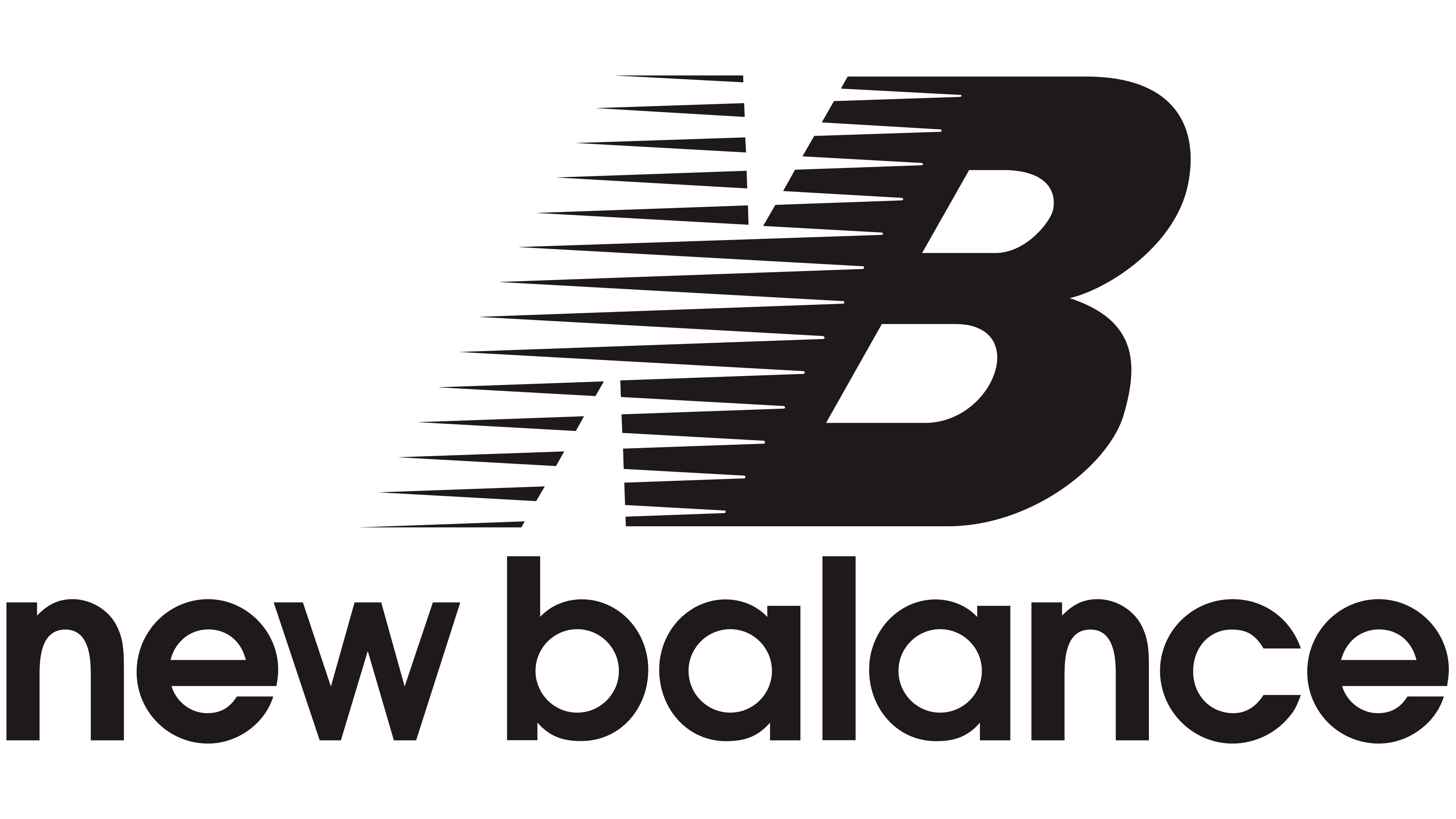 New Balance is an American sports footwear brand that was founded in 1906. The brand was initially associated with the New Balance Arch Support Company.
The company is based in Boston, Massachusetts. New Balance is one of the world's major sports footwear and apparel manufacturers and maintains a manufacturing presence in the United States.
It totaled $4.4 billion in revenue in 2020 and will continue to grow ahead. New Balance is number 9 in our list of the top 10 best sports shoes brands in the world.
Grab New Balance best-selling shoes with Free returns – Free shipping over £ 50.
8 Asics
Asics is a Japanese multinational company that delivers sports gear designed for a broad range of sports.
In recent years their running shoes have often been rated at the top. Asics sports shoes are best known for their durability and performance. Asics sports shoes are surely worth your money to invest in.
Grab Asic's new arrival at the lowest price.
7 Converse
Converse is an American shoe company that designs, allocates, and licenses sneakers, lifestyle brand footwear, apparel, and accessories.
The company was founded in 1908, it has been a subordinate of Nike, Inc. since 2003. The company's portfolio incorporates products under the Converse, Cons, Chuck Taylor All-Star ("Chucks"), Jack Purcell, One Star, and Star Chevron trademarks names.
As of 2019, Converse marketed products via 109 company-owned retail stores in the United States and 63 stores in international markets.
Grab Converse's latest arrivals with 30-day free returns.
6 Vans
Vans is an American manufacturer of skateboarding shoes and interconnected apparel, based in Anaheim, California, and held by VF Corporation.
The company has moved from its footing as a skateboarding company to a top action sports brand. Vans still continue to stay loyal to its skateboarding roots.
From 1996 to 2019, the company had been the preliminary sponsor of the annual Vans Warped Tour traveling rock festival. Vans is number 6 in our list of the top 10 best sports shoes brands in the world.
Grab Van's new arrivals with free shipping and returns.
5 Reebok
Reebok International Limited is an American fitness footwear and clothing manufacturer associate of brand management company Authentic Brands Group since March 2022.
It was founded in 1958 in Great Britain as a companion company to J.W. Foster and Sons, a sporting goods company that had been founded in 1895 in Bolton Lancashire.
The company was earlier acquired by Adidas in 2005. The brand combines dynamic colors into the rawest designs for a light pictorial treat.
Grab Reebok sale – Huge Discounts.
4 Puma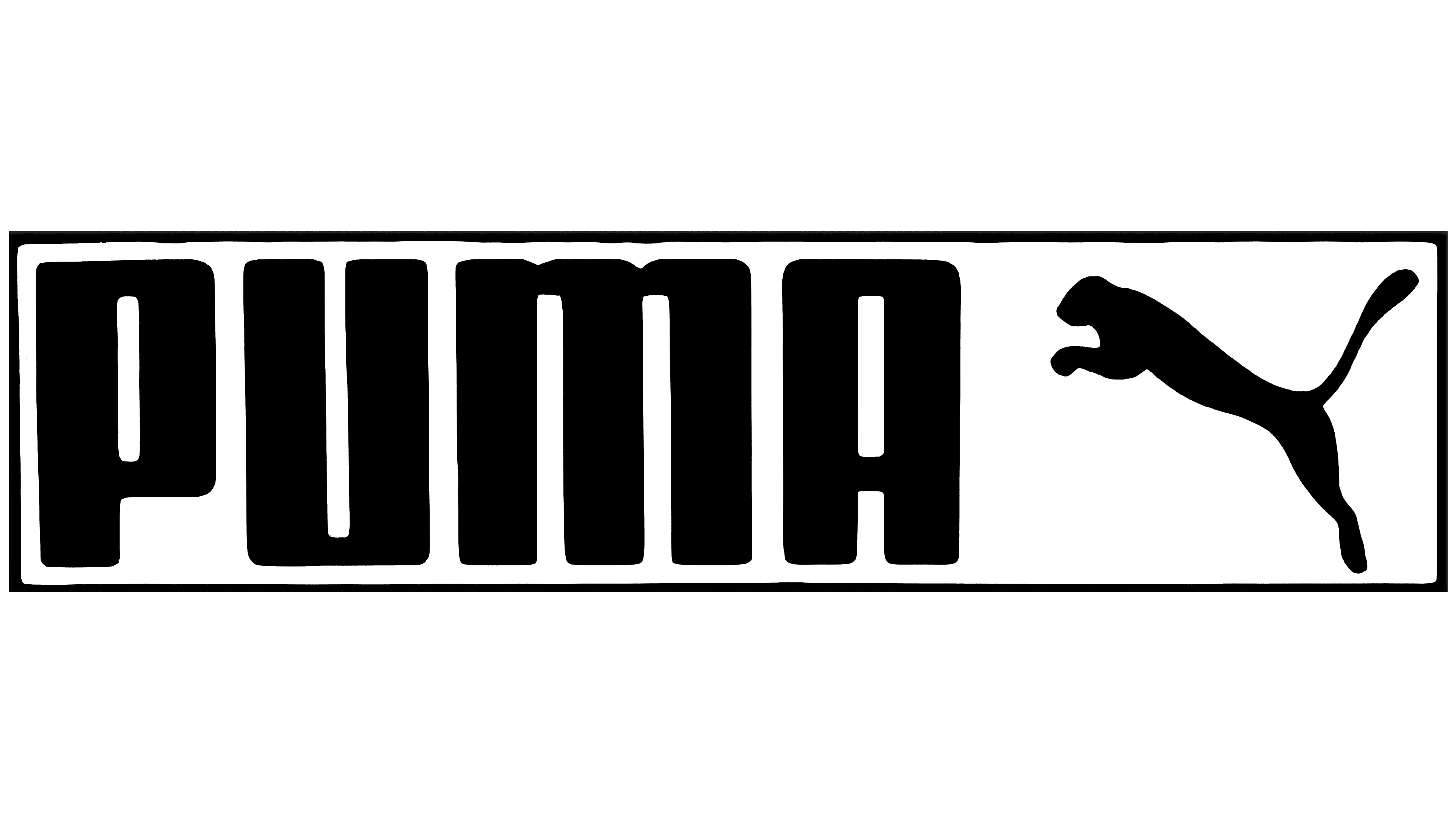 Puma is a German multinational corporation that creates and manufactures athletic and casual footwear, apparel, and accessories.
The company is headquartered in Herzogenaurach, Bavaria, Germany. Puma is one of the largest sportswear manufacturers in the world. The company was established in 1948 by Rudolf Dassler.
According to the stats, Puma disperses its products in more than 120 countries. Puma creates derivatives for Basketball, Soccer, Running, Fitness, Golf, Motorsports, Sportstyle, etc. In 2020, Puma's net income amounted to 229.7 million euros.
Grab Puma's latest collection with huge discounts.
3 Air Jordan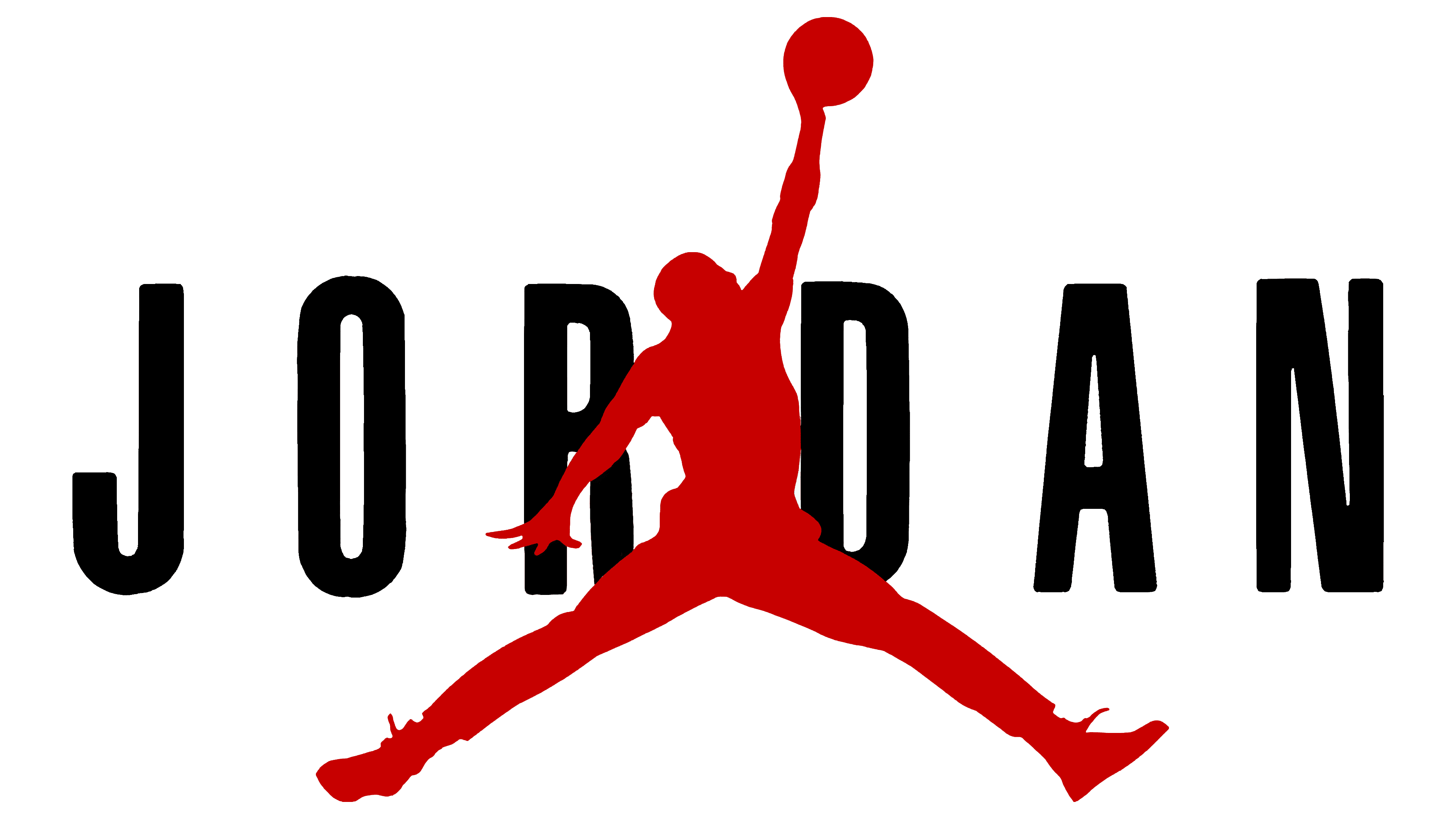 Air Jordan is an American brand of basketball shoes, athletic, casual, and style clothing created by Nike. The company was founded in Chicago.
Air Jordan was formed for Hall of Fame former basketball player Michael Jordan during his time with the Chicago Bulls.
The authentic Air Jordan sneakers were built exclusively for Michael Jordan in late 1984 and unleashed to the public on April 1, 1985.
Over the years, the craze of this brand has achieved followers among a broad range of users. Air Jordan is number 3 in our list of the top 10 best sports shoes brands in the world.
2 Adidas
Adidas is a German multinational company, founded and headquartered in Herzogenaurach, Bavaria, that develops and manufactures shoes, clothing, and accessories.
It is the largest sportswear manufacturer in Europe, and the second-largest in the world, after Nike. The company offers a comprehensive range of apparel and accessories. The brand aids sports lovers, professional athletes, and the fashion-owned population.
Adidas revenue for 2018 was recorded at €21.915 billion. Adidas sports shoes have many attributes, which include long-lasting quality, various colors, and vivid designs.
Grab Adidas popular collections – Huge off in selected items.
1 Nike
Nike is an American multinational corporation that is gripped in the design, development, manufacturing, and worldwide marketing and sales of footwear, apparel, equipment, accessories, and services.
The company is based near Beaverton, Oregon, in the Portland metropolitan area. It is the world's biggest supplier of athletic shoes and apparel and a primary manufacturer of sports equipment.
The company generated a revenue of US$37.4 billion in 2020. It is undoubtedly the most valuable brand among sports businesses. Nike is number 1 in our list of top 10 best sports shoes brands in the world.
Grab Nike trending collection- Huge off and discounts.
Subscribe to Newsletter
Be the first to get premium and exclusive content straight to your email box!
Inbox looking a bit bland?
Better sign up to our blog to cram it full of trending Sports, Gaming & Tech updates.