Top 10 Most Handsome Cricketers In The World
Visit Channel:
 These athletes have what it takes to turn heads when they walk into a room. They are talented and well-respected members of their sport, and they also happen to be incredibly good-looking. There is no denying that Virat Kohli is one of the most handsome cricketers in the world.He is also an excellent cricketer, and he has captained the Indian national team to victory on many occasions.
Show More
Show Less
Recommended Videos
2:11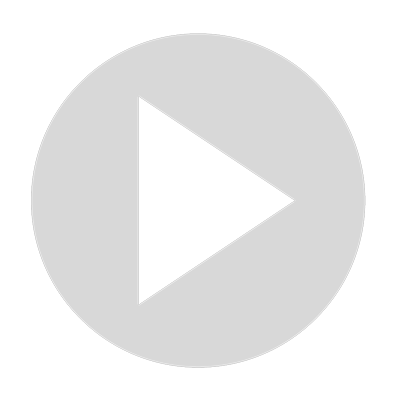 Describe a famous celebrity from your nation who you admire.
0 views · Sep 23, 2022
2:47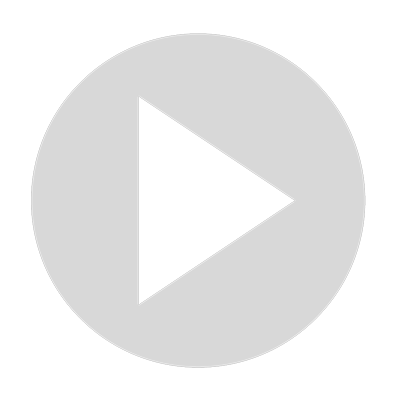 Top 10 Greatest Fast Bowlers of All Time
576 views · Sep 3, 2022
5:26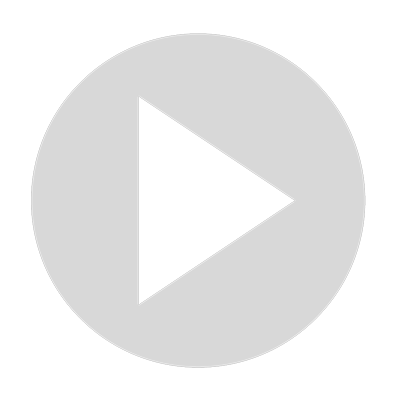 The Top 10 Richest Cricketers In The World In 2022
3K views · Aug 25, 2022
2:15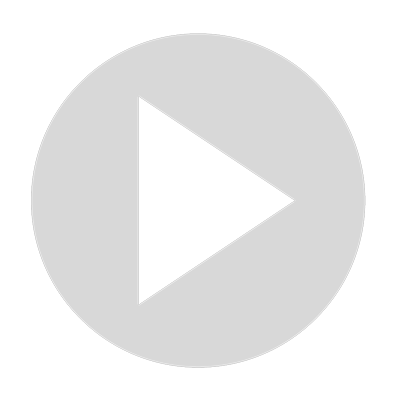 Brad Pitt's Face Shape
0 views · Sep 20, 2022
3:55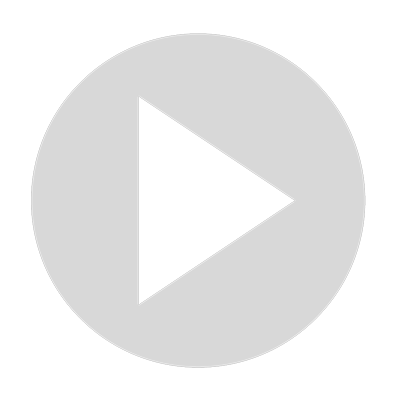 True Beauty Consists Not In Beautiful Appearance But In Inner Beauty Of Character
1K views · May 12, 2022
4:23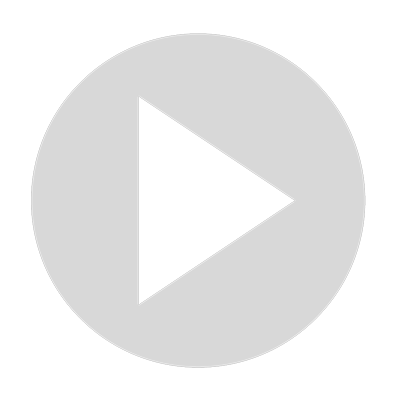 Top 10 Most Followed Athletes On Instagram 2022
1K views · Aug 23, 2022
2:17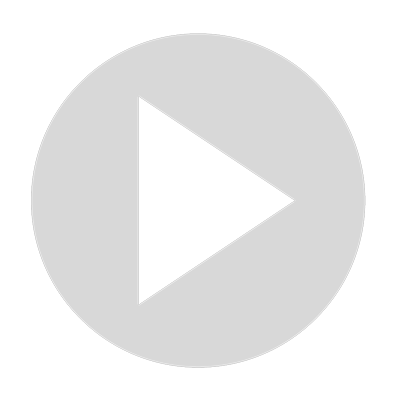 Most Beautiful Teenage Actresses In The World
4K views · Aug 10, 2022
2:22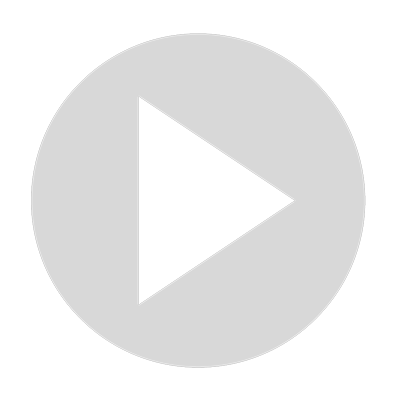 List Of Indian Wrestler In WWE
0 views · Nov 2, 2020
3:38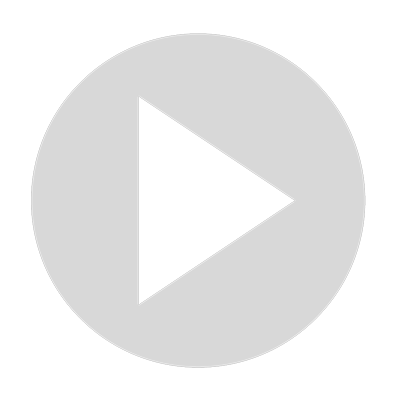 Top 5 Nicest Sports Stars
421 views · Jul 28, 2022